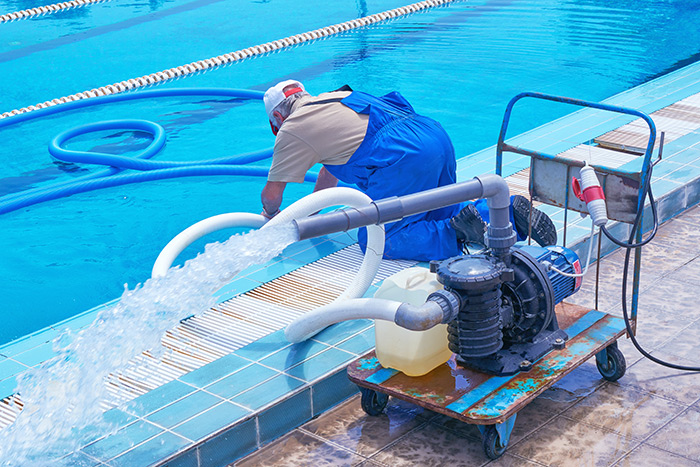 July is the perfect month to enjoy the summer weather and host some fun backyard BBQs. However, you won't want to forget about pool maintenance as the weather heats up.
With all the other home maintenance projects that start to surface in the summer, keeping up with pool tasks can get pushed aside.
Pool Maintenance
If you're the happy owner of a backyard pool, it's likely been your favorite spot this season. However, to keep it functional and beautiful, upkeep is extremely important, especially in the summer. Be sure to keep up with regular weekly pool maintenance such as skimming the water for debris, vacuuming and testing the pH levels. If you find this to be a burden this summer, contact Monnick Supply, we can test pool water for you and be your source for pool supplies.