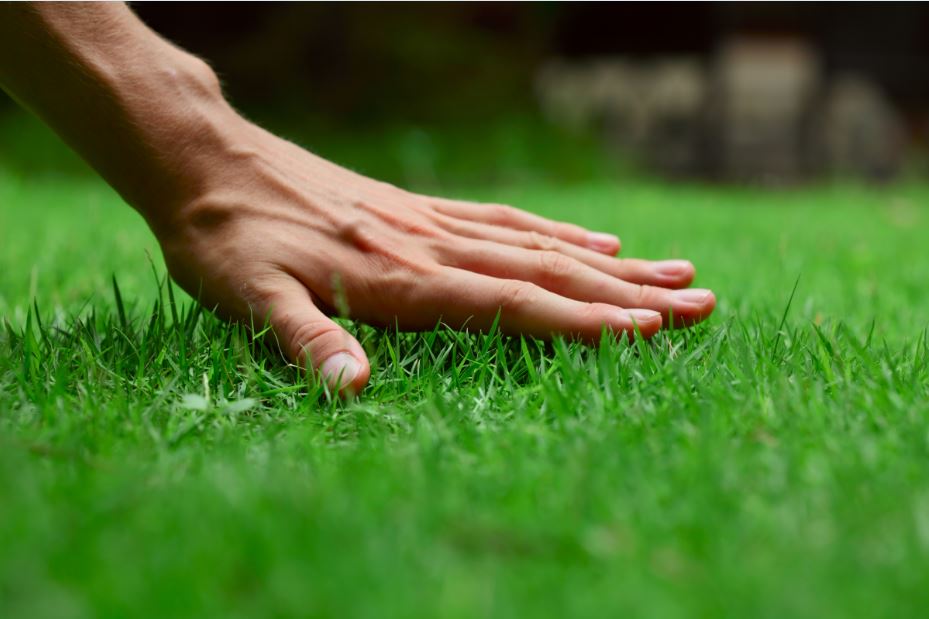 The groundhog said we'll have an early spring! Now is a great time to take care of any bare spots you may have in your lawn. No bare spots in the lawn will mean no room for summer weeds to invade.
As long as the ground is not frozen, it is possible to dormant seed. Perennial Ryegrass works the best for this type of seeding due to its quick germination come spring.
Our Touch Up Blend is a blend of three perennial ryegrasses and is perfect for this. Don't worry if it snows! As snow on your lawn freezes and thaws, the seed is pushed deeper under the ground. If you choose to dormant seed, delay the application of Green-Up with Crabgrass Preventer until your new seedlings have been mowed 3x or use our Crabgrass Preventer plus New Seeding Fertilizer in the spring.
For more information, contact Monnick Supply in Marlborough and Framingham, MA.