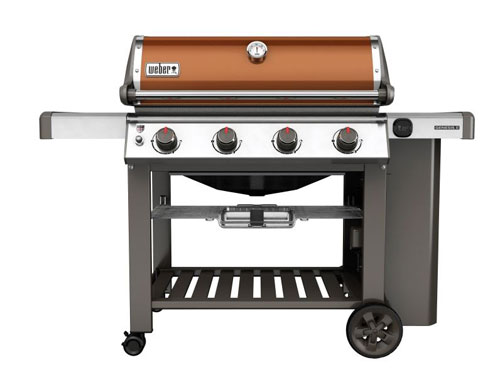 Look no further for gift ideas that any gas grill fan would love.
1. Grill Cover
Keep the grill looking new with a grill cover.
2. iGrill
The line works is an app-connected thermometer that allows you to monitor the doneness of up to four cuts of meat, from beginning to end, and notifies you on your smart device once food has reached the perfect temperature to serve.
If the gas grill lover has a Spirit II or Genesis II consider the iGrill 3, which mounts directly into the side table of the grill.
3. Handle Light
The powerful LED of the Grill Light illuminates the entire cooking area of the grill so that you see the true color of your food, no matter what time of day. This is especially handy for those winter grilling sessions!
For more Father's Day gift ideas , contact Monnick Supply in Marlborough and Framingham, MA.
Source: weber.com