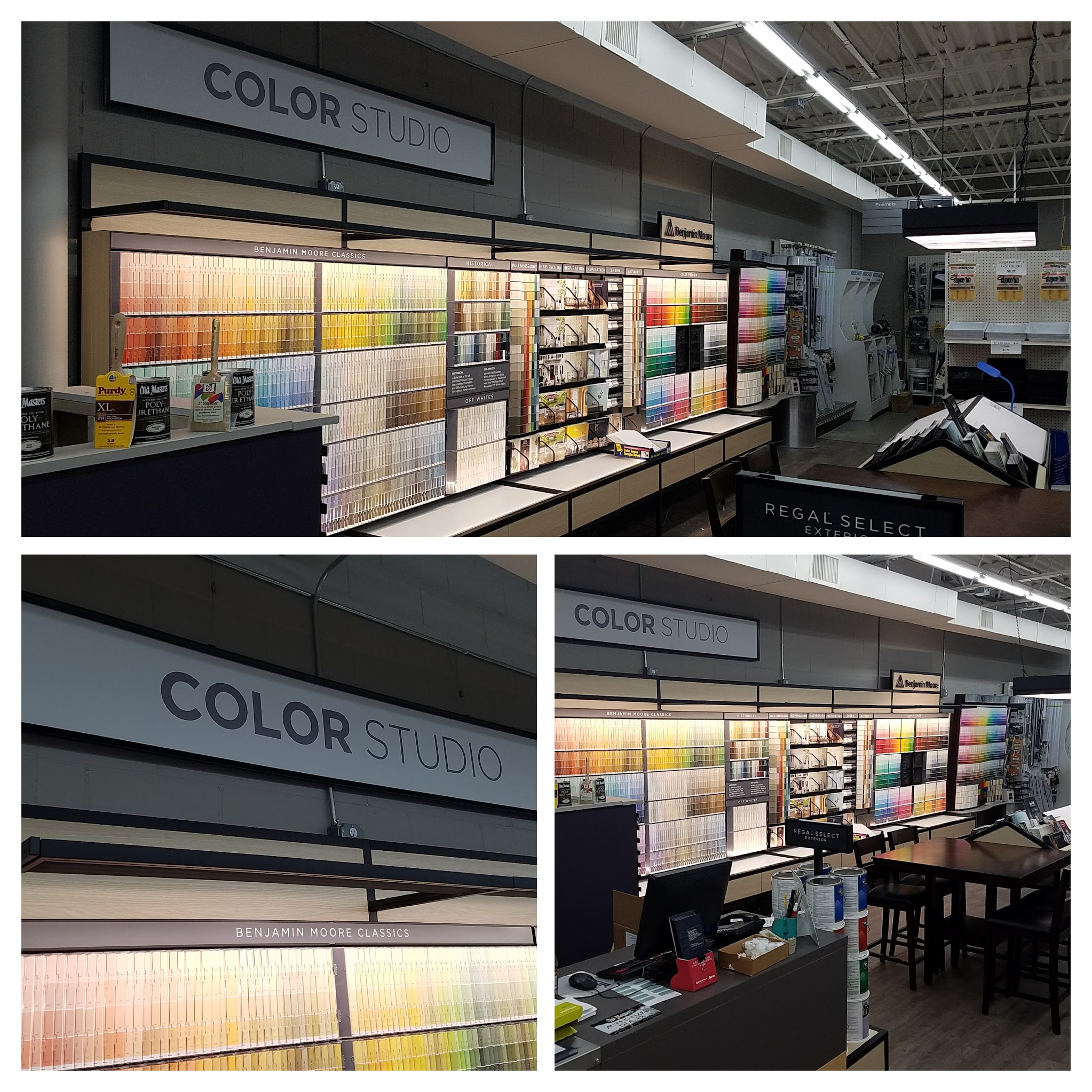 Paint brands have more differences than just their names. They can have different chemical compositions, finishes, and intended uses. When you have a project, you need to find the best paint for the job. Whether you're considering an premium option, like Benjamin Moore, or California, or a lower quality paint, your first consideration may be the price tag on the paint can.
Once you start researching your options, however, you may find out that another factor takes precedence over price.
Consider the following options when you want the best paint brands.
High-end paints, like Benjamin Moore Paint and California Paint may cost more but they consistently rank higher for overall quality than other paint options. These top paint brands have paints that will resist fading when exposed to direct sunlight, which helps your paint look better longer.
Benjamin Moore is the best paint brand overall, according to consumers and professionals, and it offers indoor and exterior paint. The company has over 3,000 colors and a variety of chemical compositions from eco-friendly paints to no- or low-VOC paints. You can use the company's software to see how a room will look with a specific paint color, or you can download the software to your computer so you can experiment with interior painting without having to connect to the Internet.
Benjamin Moore is North America's favorite paint, color and coatings brand known for products such as Aura®, Regal® Select, Natura®, Ultra Spec®, ARBORCOAT® and more. It ranked highest in customer satisfaction with both interior paints and exterior stains by J.D. Power. According to the 2016 Paint Satisfaction Study, Benjamin Moore achieved the highest numerical scores over all other brands among interior paints (836) and exterior stains (814) on a 1,000-point scale.
Is the Price Worth It?
When you consider premium vs standard paint brands, you may feel like the only difference is marketing. However, premium brands consistently earn higher rankings than standard paint brands, even when testers are providing feedback in a blind study. Since the testers do not know what brands they are evaluating, blind tests strip away any pre-conceived notions that testers may have because of marketing.
The bottom line is that you get what you pay for when it comes to paint brands. If you can only afford standard paint, then pick the brand that appeals to you the most. However, keep in mind that you may have to repaint sooner than you would with premium paint. When you add the price to repaint to the original amount, you may find that you will pay more to cover your walls with standard paint than you would if you had just bought premium paint.
For more information on the best paint for your home, contact Monnick Supply in Marlborough and Framingham.
Article from homefellows.com