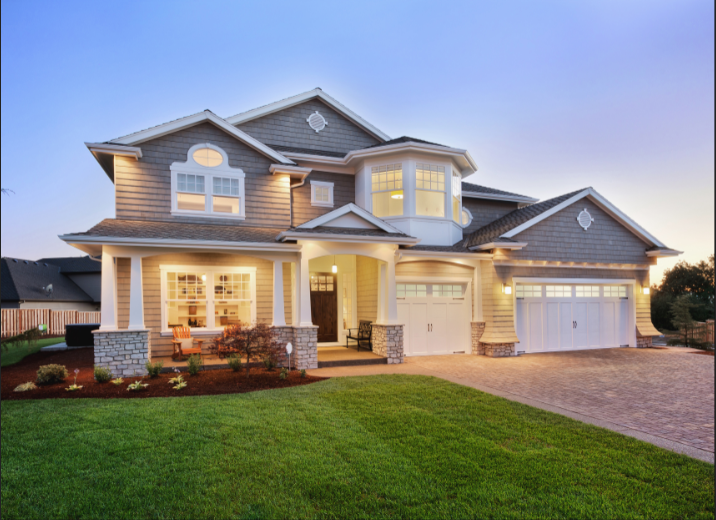 It depends on your area. Crabgrass typically germinates when soil temperatures consistently reach 62°. Crabgrass preventer should be applied when soil temperatures reach 50° to 55°. Once your soil temperature is in the correct range, it is important to apply Green-Up plus Crabgrass Preventer. Green-Up plus Crabgrass Preventer not only provides season-long prevention of crabgrass, but controls crabgrass AFTER it grows - up to the third leaf stage.
Green-Up Lawn Food with Crabgrass Preventer is the first application in Jonathan Green's New American Lawn 4-Bag Annual Program, the ONLY one on the market that feeds the lawn...and the soil! The New American Lawn feeds lawns with slow-release lawn fertilizers, controls weeds with superior herbicides, and enhances sub-soil with a unique "soil" fertilizer called Mag-I-Cal Plus. Mag-I-Cal Plus, the third step of the program, adjusts soil pH, loosens hard soil, and bio-stimulates the soil microbial life. It's simple.
Healthy soil is the foundation for healthy lawns...and the New American Lawn 4-Bag Program, unlike all others, makes this happen!
So feed your lawn - and your soil - and finally get the lawn that you've always wanted!
What if I Want to Seed?
If you plan to seed this spring, then you must use our Crabgrass Preventer plus New Seeding Fertilizer in lieu of Green-Up plus Crabgrass Preventer. The former product is especially formulated to allow grass seed to germinate through the crabgrass barrier.
Standard crabgrass preventers are unable to make this distinction.
For more information, contact Monnick Supply.
Source: jonathangreen.com