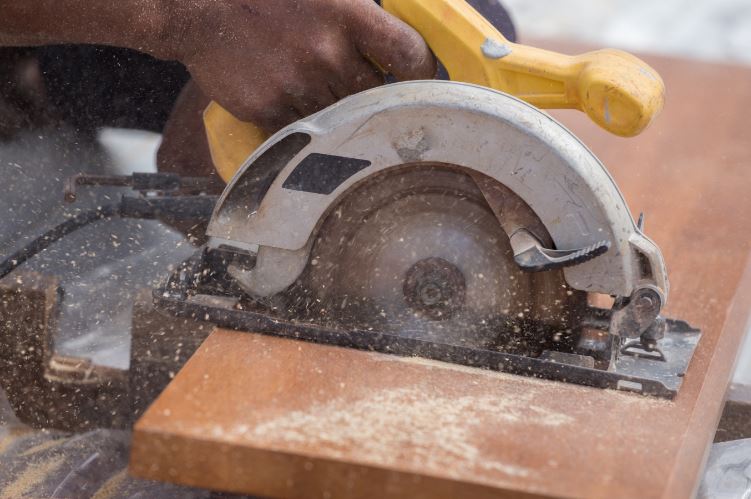 Power tools. There is nothing better in your hands than your favorite power tool. Monnick Supply has been servicing the Marlborough and Framingham areas since 1948 on the sales and service of power tools for homeowners, contractors, and landscapers power tools.
There is a difference in purchasing your tools at a shop where service matters rather than online or at a big box store. Small locally owned hardware stores can take the time to find out what tool will meet your needs. But we are also familiar with the tools we sell. While we don't believe you will have a problem with these leading products, we service everything we sell, and oil changes, regular maintenance and tune-ups extend the life of your power tools.
We carry premium brands of outdoor power equipment including snow throwers and snow blowers, Lawn Mowers and mowing equipment, as well as Stihl chainsaws, leaf blowers, power drills, and hedge trimmers. Contact Monnick Supply, we are happy to help.
And, if you don't have it in your workshop, join us for "Workshop Tool Promotion Week" from January 16th to the 21st all day. We'll have manufacturers and employees here to answer your questions and all types of sales on power tools.
Contact Monnick Supply for more information on click here for more details on Power Tool Week.