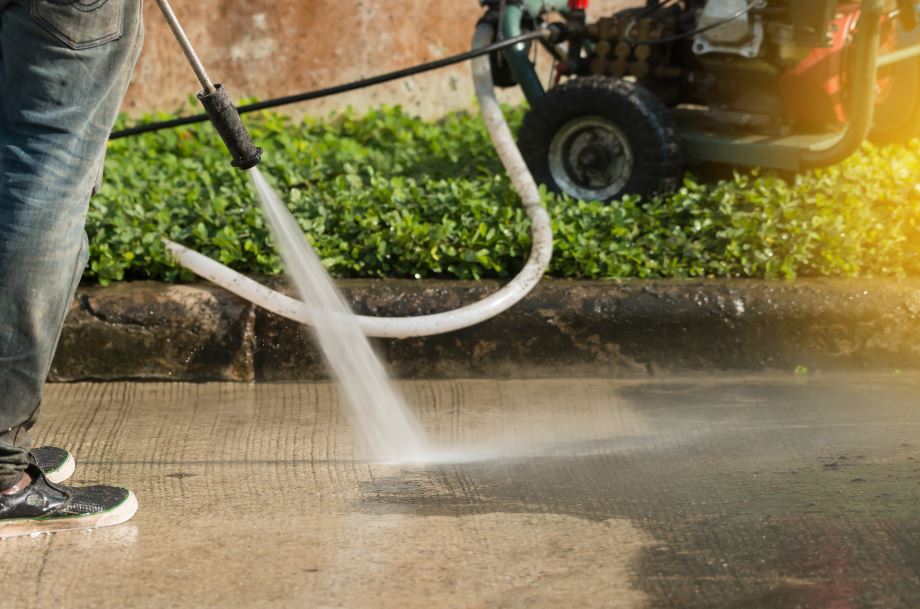 Now that fall is here, homeowners are getting their homes and yards ready for the colder weather seasons. If you are a DIY-er, here is a list of the top power tools you'll need on-hand.
Log Splitter
A log splitter makes light work of chopping wood. Benefits include reducing the physical strain that using a traditional axe places on your back, as well as saving you hours of effort. Be warned, it's extremely heavy, but the wheels make it easy to move around. At Monnick Supply in Marlborough, we offer rental log splitters if your firewood has been delivered and is ready for stacking.
Pressure Washer
This may be expensive, but they can provide over 50% water saving compared to a garden hose and 35 times more power, easily making it the most environmentally friendly way to effortlessly remove mold, grime, mud and dirt from patios, garden furniture, decking and vehicles. At Monnick Supply in Marlborough, we also offer rental power washers if you want to get your deck and siding ready for fall.
Garden Multi-Care Tool
Whether you want to trim shrubs, clear brambles, cut hedges or prune hard-to-reach-branches, this machine does it all. And despite the fact that it's an all-in-one, it's easy to get to grips with and has well-positioned, comfortable handle controls.
Hedge Trimmer
It's hard to fault an electric trimmer, which comes with an extra handle to extend your reach for taller hedges. It's fast and leaves a neat finish and can handle larger branches. They are a great value.
Electric or Battery Powered Leaf Blower
Electric or battery operated leaf blowers have enough power to clear leaves swiftly and efficiently. They are light and comfortable to hold.
Chainsaw
Slice cleanly and quickly through logs, branches and thick stems with an electric, battery-operated, or gas chainsaw.
For more information on power tools, contact Monnick Supply in Framingham and Marlborough.
Independent
#HowYouLive