Boston's businesses have been hit hard this year, and they need our support now more than ever.
Shopping local for the holidays is a great way to alleviate some of the financial losses and hardships our community has faced.
Explore local options when searching for holiday gifts this year.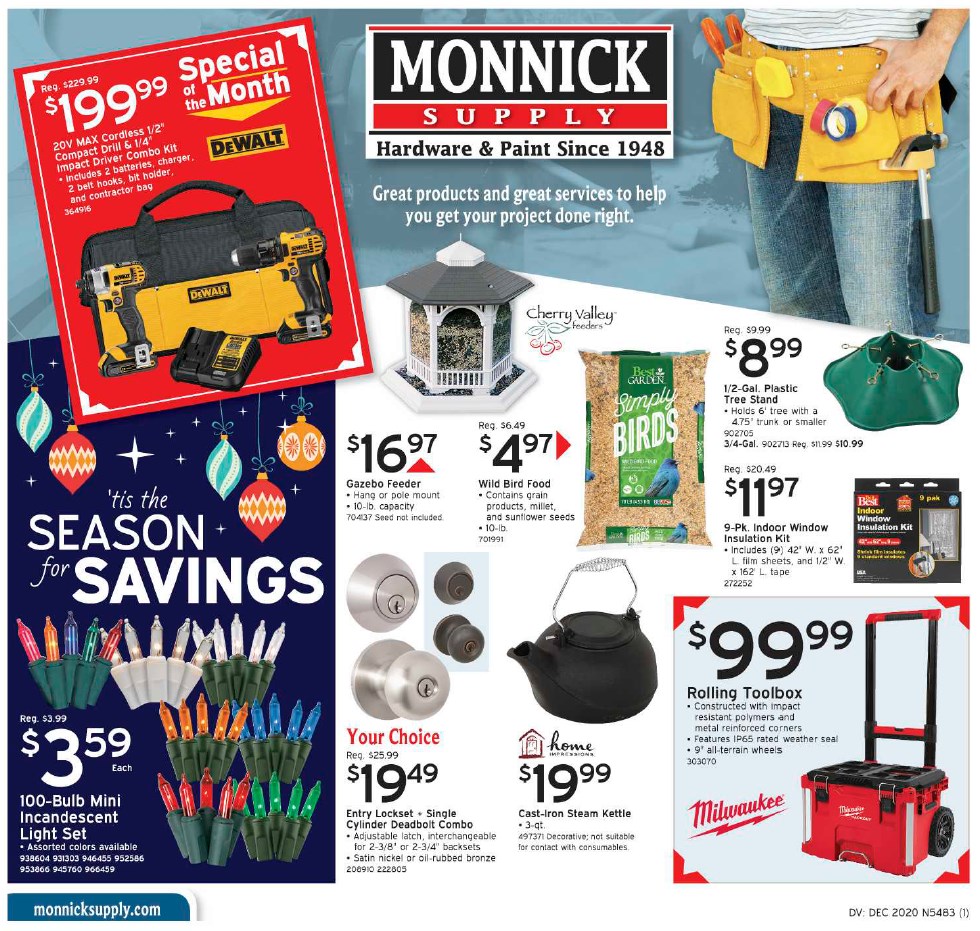 Head into Monnick Supply in Framingham and Marlborough for more holiday gift ideas.