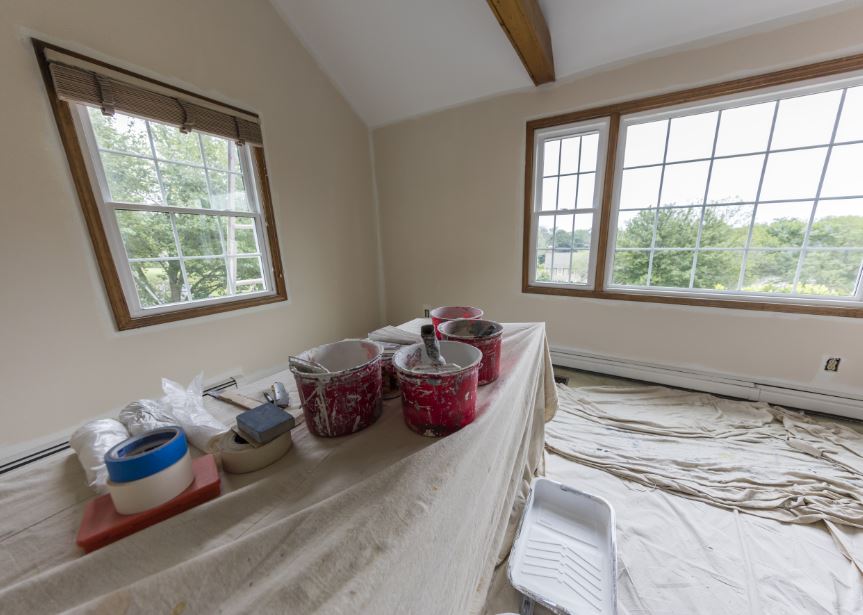 Being safe also means being at home. That means that all those painting projects you have been anxious to start are driving you crazy! Start your next interior painting project now. At Monnick Supply enjoy color and design expertise that will help you create beautiful interiors and get insights on the best Benjamin Moore paint for your specific project.
The right interior paint can turn any room in your home into an extraordinary space. Be inspired by vibrant hues and stunning color combinations.
Need ideas?
Enhance Your Home Office - Fuel productivity and ignite creativity with a brand new hue.
Paint Your Front Door - Give your front door a dose of color.
Chalkboard Wall Ideas - Add a design edge to any room, in any color.
Paint Kitchen Cabinets - Keep your kitchen cabinets looking beautiful.
Stain Your Deck - Transform your deck with a range of color and opacities.
Stain Outdoor Furniture - Stain your exterior furniture in a weekend.
Looking for help with your painting project? Contact Monnick Supply in Framingham and Marlborough, MA
We are also offering free delivery in Marlborough and Framingham as well as curbside service.