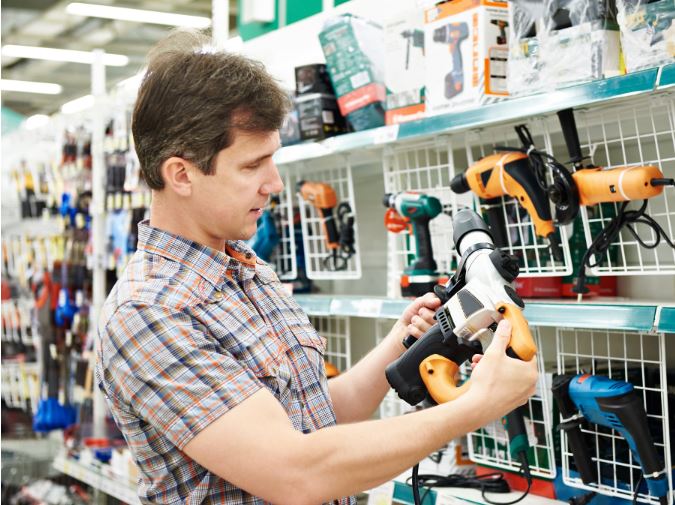 Welcome to The Monnick Supply blog! Here you will find out about the latest in home repairs, lawn care, power tools and all types of hardware products along with industry trends, consumer information and seasonal specials. Monnick Supply is a family owned hardware store in Marlborough and Framingham offering the Metrowest area the finest in products and customer service for all your home improvement needs. We also offer computerized paint color, screen and window repair, equipment rentals, small engine repair and we have contractors on hand. We have been in business in your neighborhood since 1948.
At Monnick Supply we can help you with home repairs, project ideas and supplies and we can connect you with contractors to help you out. Everything you need for home and home repair project or lawn and yard and patio area is here at Monnick Supply. We are happy to serve you and share with you our extensive knowledge and experience. Let us assist with your home and yard projects; we are here to help you discover what will best suit your home, yard, and lifestyle.
At Monnick Supply we have the products, the knowledge, and the specialists to best serve you. And now we would like to share our extensive knowledge of the industry through this informative blog. We will be updating it regularly so please subscribe and stay up on the latest news, products, and information.