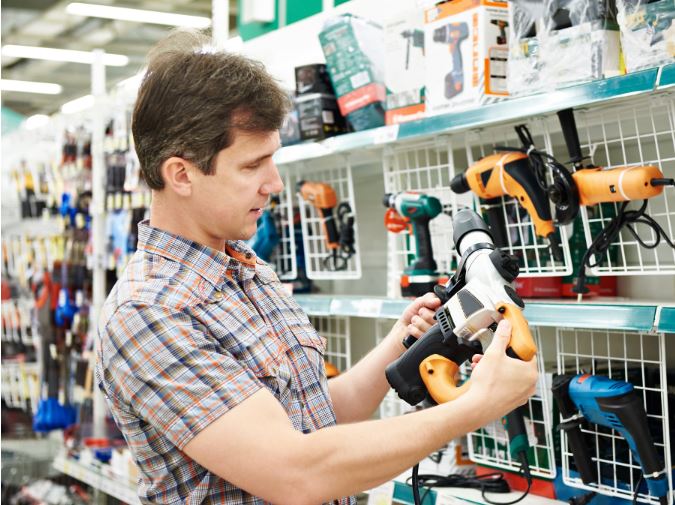 When you own power tools, you also have power tool service, parts and maintenance needs. When you buy a power tool at a big box store or online, they just don't care what happens after the purchase. Every year seasonal power tools need to be prepared for storage, or serviced when they come out of storage. Every year spark plugs and air filters need to be replaced, or perhaps your leaf blower or hedge trimmer won't start at all. When you buy online or from big box stores, they are not interested in anything that happens after the sale. Locally owned and operated power tools sales and service stores like Monnick Supply care about our customers for the life of their power tool, and beyond.
Where you shop for power tools matters. Small locally owned hardware stores that sell power tools will help you determine which tool will meet your needs. We also have a lot of knowledge about the tools we sell because we use them in our own homes.
For power tools for fall cleanup, contact Monnick Supply in Marlborough and Framingham, MA, your locally owned hardware store.