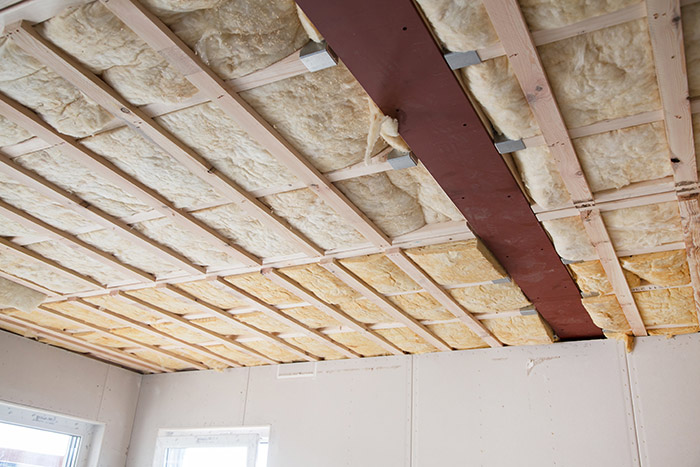 Are you thinking about starting home improvement projects, but would rather wait for the spring or summer months? While beginning work on these projects seems like tasks for warmer weather, the winter may be an excellent time to assess the state and wellness of your home.
Insulate attics and basements. It may not be the most exciting project, but insulating your home will allow it to be more energy efficient. Before you start the process and contact an insulation contractor, check the state of your attic, basement, and other spaces to see if more insulation is needed. The United States Department of Energy offers information on adding insulation to an existing home.
Seal cracks around the house. Cracks and leaks can be found throughout your home on windows, doors, vents, and even walls causing an increase in your energy bills. According to energystar.gov, sealing leaks and cracks can save you up to 15% on heating and cooling costs.
Prepare for the warm weather to come. Although it may not feel like it, spring and summer are around the corner making the winter an appropriate time to service your cooling system.
Take care of your floors. As with servicing your cooling system in the winter to prepare for the warmer months, it may be useful to clean and maintain carpets in the winter. Specialist contractors may get extremely busy in the spring.
Paint your rooms. This is an inexpensive update that can be done with or without a contractor. Retailers have been known to offer deals on paint in the winter months which would minimize the overall project costs.
The weather may not always cooperate with home improvements, but with scheduling and monetary benefits the winter may be the ideal time for some projects.
For more information, contact Monnick Supply in Marlborough and Framingham, MA.