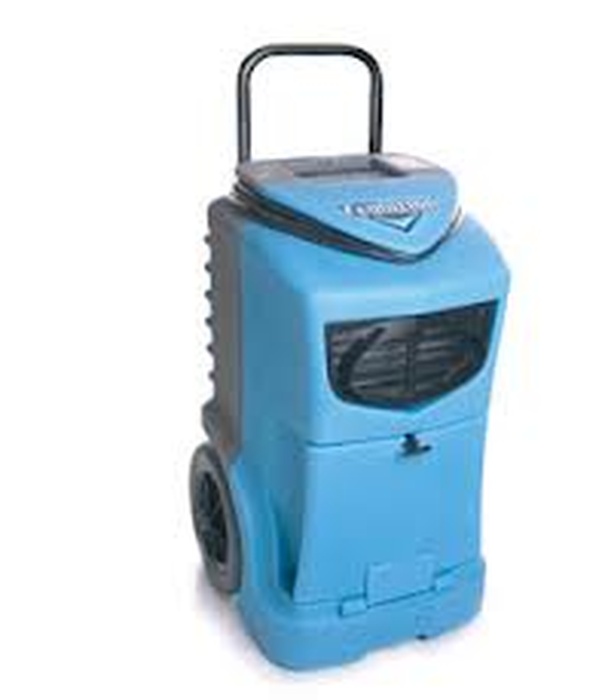 Evolution® LGR
The Evolution packs state-of-the-art low grain refrigerant technology into a compact design. Built for today's trained restoration professional, the Evolution also encompasses the most user-friendly features. So versatile and easy to handle that you'll want to use it on every job!
Product Features
LGR technology boosts effective operating range
Compact size – only 92 pounds
Draws only 5 amps – but removes 70 pints at AHAM
Quick pump access for easy servicing
New, rigid fold-down handle
Improved quick-release hose wrap design
Built-in ring for easy attachment of ducting
LGR technology. Keeps pulling moisture below 40 grains per pound so that deep drying can occur. Compact size. Lightweight, easy to maneuver, and highly versatile. Improved hose wrap. Recessed, quick-release design keeps drain hose free of kinks.
Please Follow This Link For The Operating & Safety Instructions
Rental Prices
Day- $53.50 / Week- $210.00 / 4 Hours-
Request a Quote