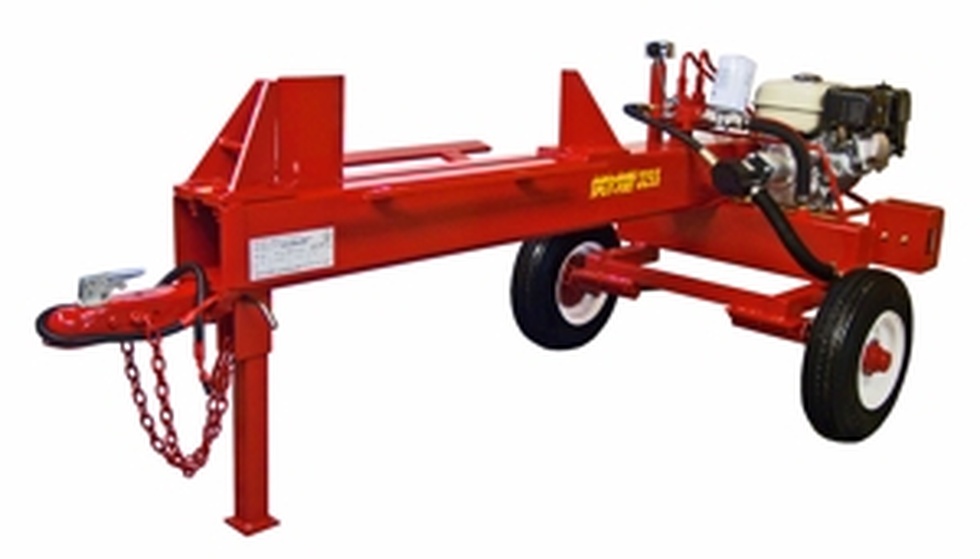 Split-fire Log Splitter
Towable Splitter with 5 HP Honda Engine. Splits in both directions for fast splitting action.
With a cycle time between 4-6 seconds the 255 Split-Fire log splitter is one of the fastest log splitters found on the market today! Its compact design makes it the perfect wood splitting companion for property owners splitting 50 cords of wood per year or less. All Split-Fire log splitters feature the 2-way splitting action from the knife that splits wood in both directions. Quality Built for High performance! Split-Fire log splitters give you trouble free log splitting for years to come!
Rental Prices
Day- $78.50 / Week- / 4 Hours- $65.50
Request a Quote