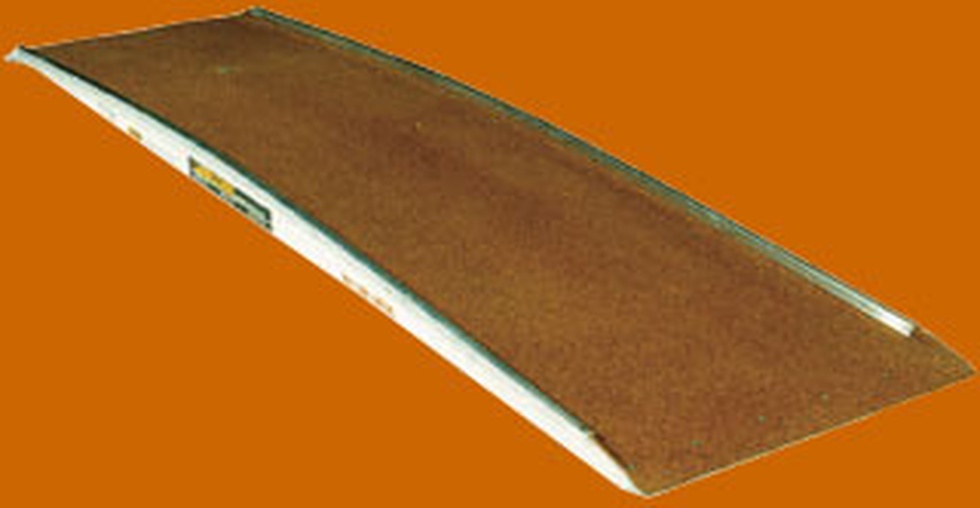 Ramp Fiberglass Ramp 7'5"Long x 26 1/4" Wide
Inside rail width is 24 1/2"
Working Height 12-30" Lightweight & Strong Handle heavier loads with a lighter weight ramp. Ramps, constructed of reinforced composite, marine plywood, and aluminum, provide a high strength-to-weight ratio. Extruded Aluminum Ends & Sidecurbs Heavy gauge extended aluminum ends and sidecurbs assure long life. Rugged Construction There is a solid feeling underfoot with reinforced composite construction. This construction allows a natural flexing so that the ramp always returns to its original shape.
Rental Prices
Day- $30.00 / Week- $90.00 / 4 Hours- $15.00
Request a Quote